Positive works of art that give you a push in the nice direction

.
Hi I'm Esther van de Steene, graduated in 2003 at The Design Academy Eindhoven. I'm a graphic designer and inventor of cute concepts. In my shop you'll find Fine art Giclée prints in plexiglass, screenprints, but also products, made to make life easier or just more fun. Everything made with the finest materials.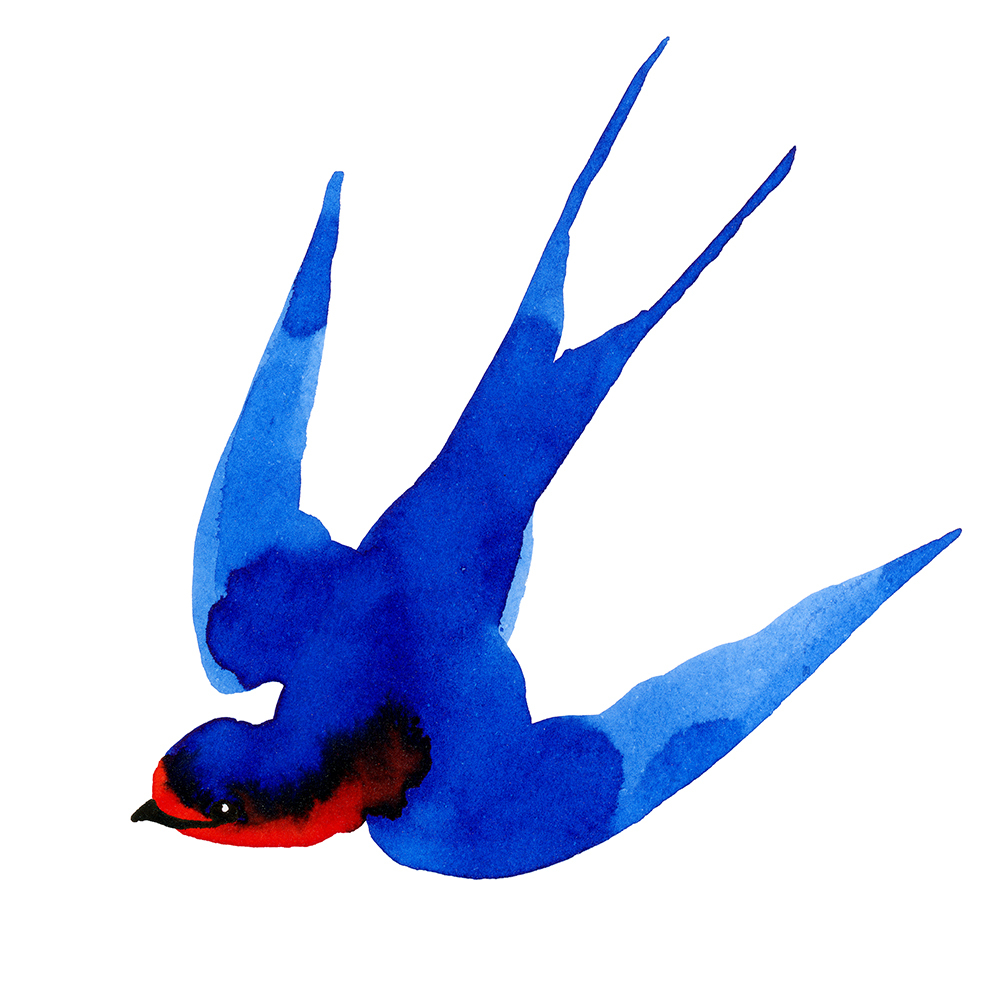 Click here for Lucky Birds an artwork that brings you luck.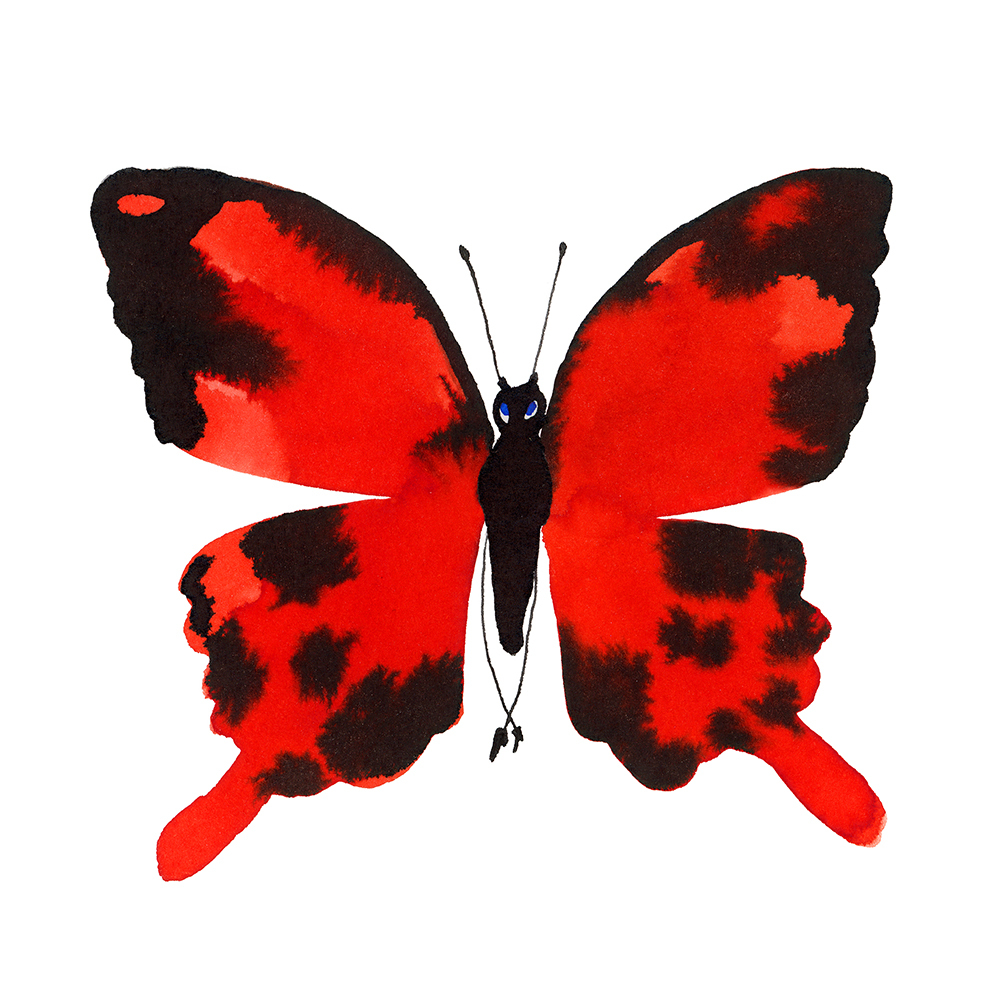 Click here for Fortunate Butterflies, if you're secretly in love with those beautiful butterflies in box frames, but you find yourself too animal friendly for that.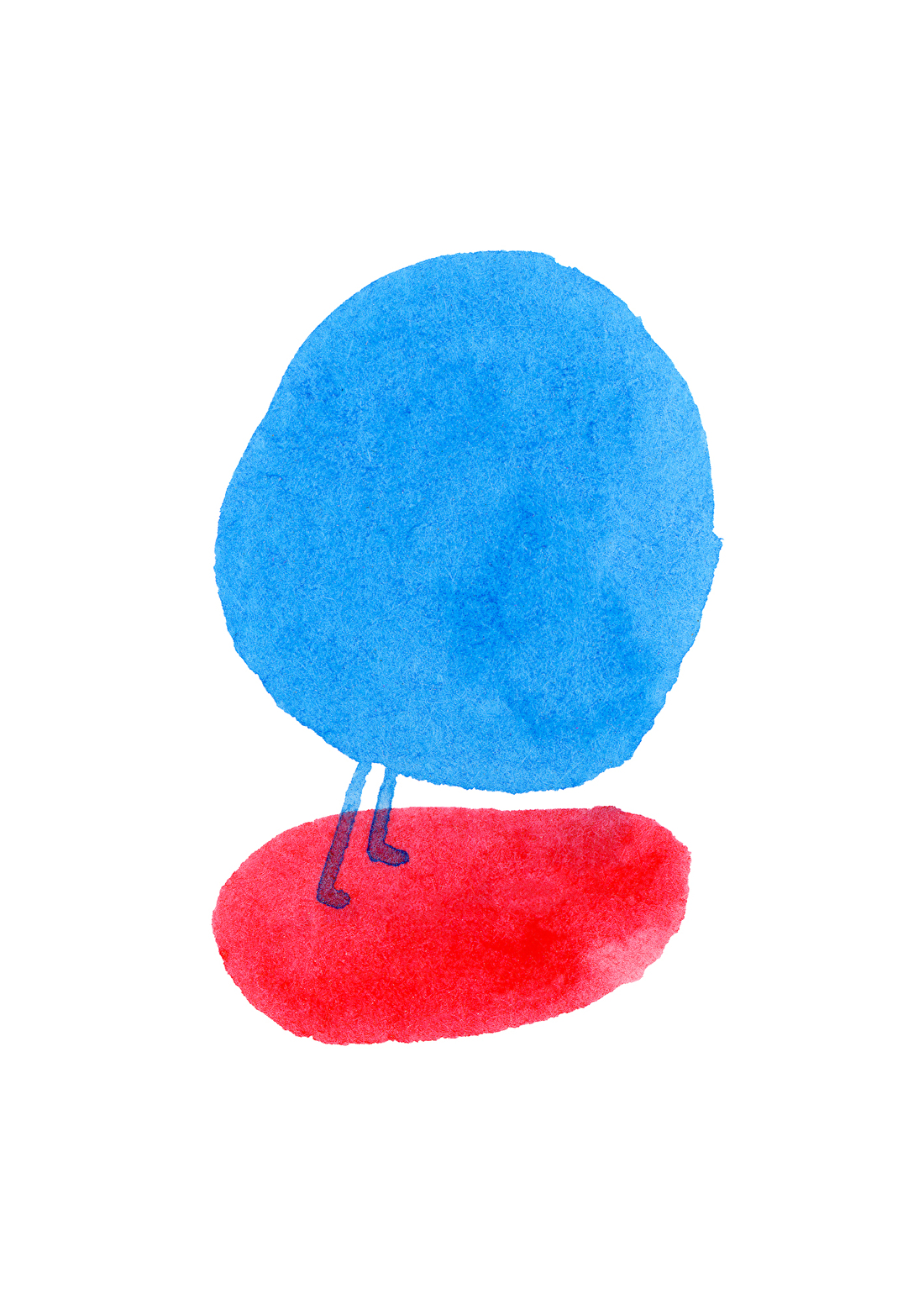 Click here for A Blue Dot With A Hard Life, if life gives you lemons.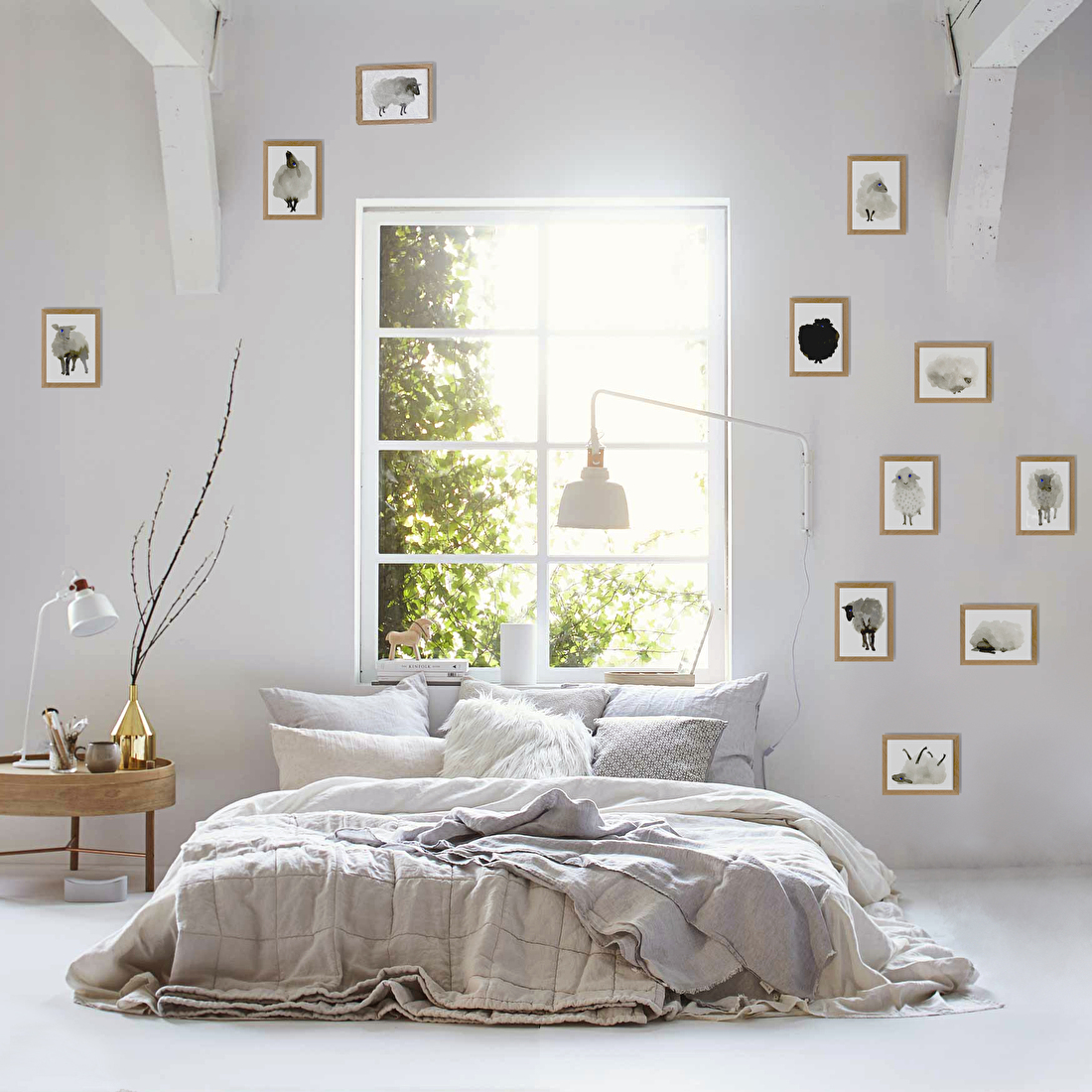 Click here for the work Counting Sheep, for art that makes you tired.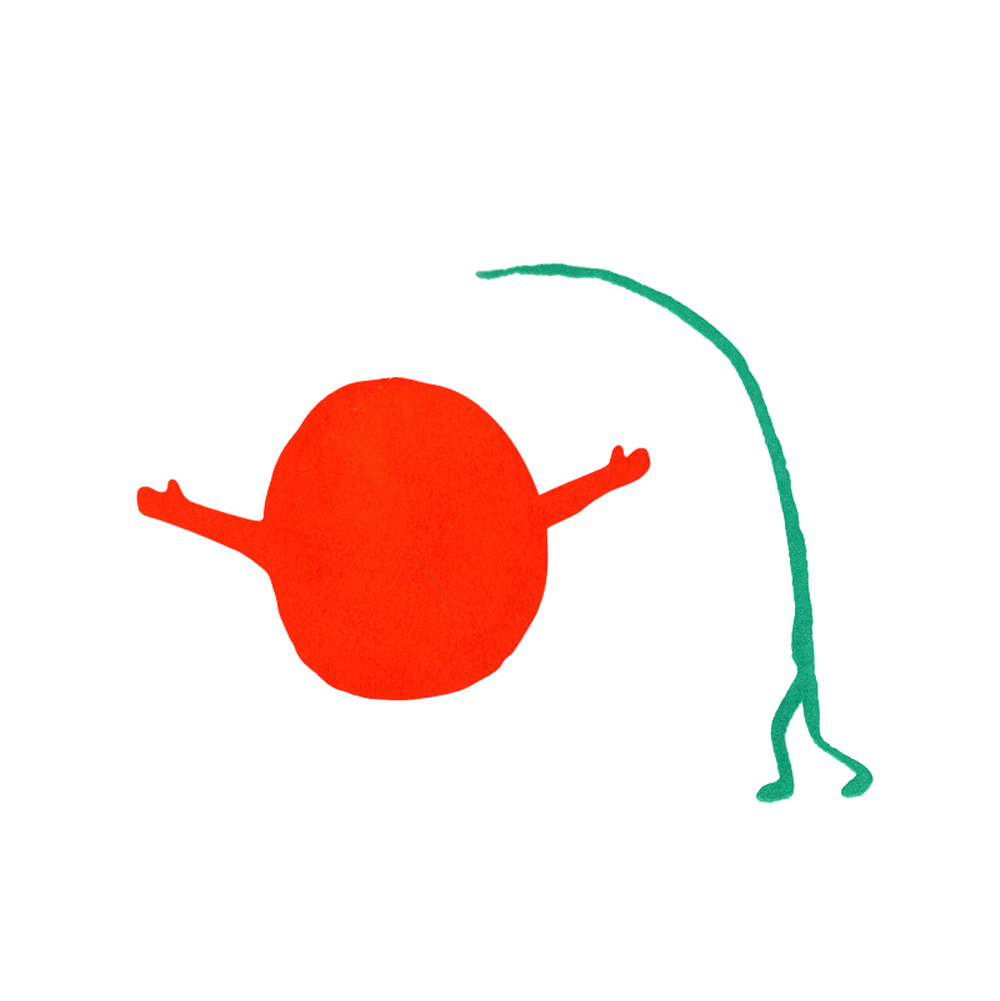 Click here for Through Thick And Thin, a very limited edition series of screenprints about siblings