Through thick and Thin, art about siblings.
The series Through Thick and Thin, consisting of 26 screenprints, is an ode to family. Siblings, brothers and sisters, who can be opposites, but on the same side. Sometimes harsh, often sweet, playing together, hurting eachother, humor, cruel jokes, sometimes in balance but often not. Catching eachother when they fall. Arguing, fighting, but are eventually there for eachother unconditionally.
Symbolic gift for brother or sister
This artwork is a reminder. To never forget that you will be there for each other, through thick and thin. What a beautiful symbolic gift for your sister or brother. Screen prints in very limited editions of ±2 per composition.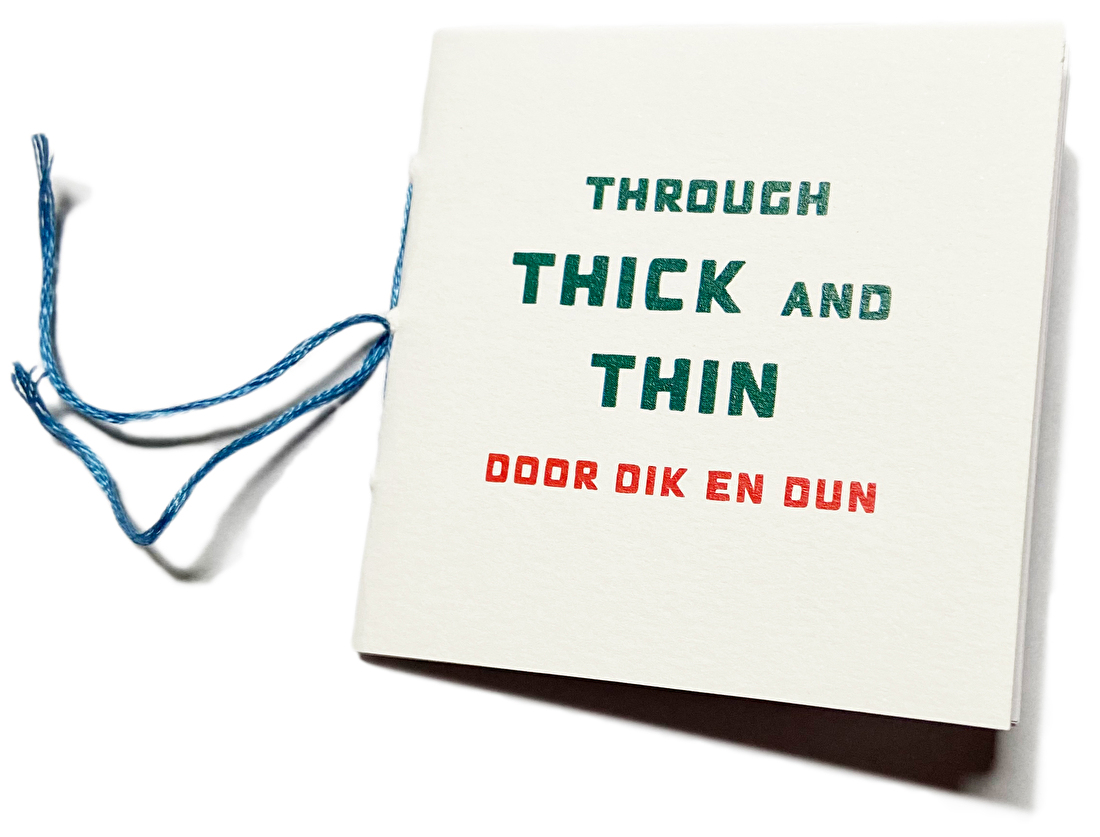 Each print comes with a yummy little booklet with all of them in it.