Counting Sheep, set of 11 sheep
Counting Sheep, art for the bedroom wall
An artwork for the bedroom wall to make you sleep like a baby. Your own flock of sheep to count when you're lying in your warm cosy bed. These little sheep watch over you while you sleep, with their bright blue eyes.
Gallery wall for the bedroom
Hang them scattered through out the room, on different walls or all together. The shape is flexible just like a real flock. The artwork comes with my special gallery wall hack. A trick that makes the layout and placement super easy.
There are 2 series of Counting Sheep. One consisting of 11 sheep and one extra set with a sheepdog, a wolf, some cacti, eucalyptus trees and some more sheep.
Bedtime stories, each sheep has it's own little story
My daughter (14) wrote each sheep a bedtime story. Which we bundled in this cute little booklet Bedtime stories, that comes with the artwork.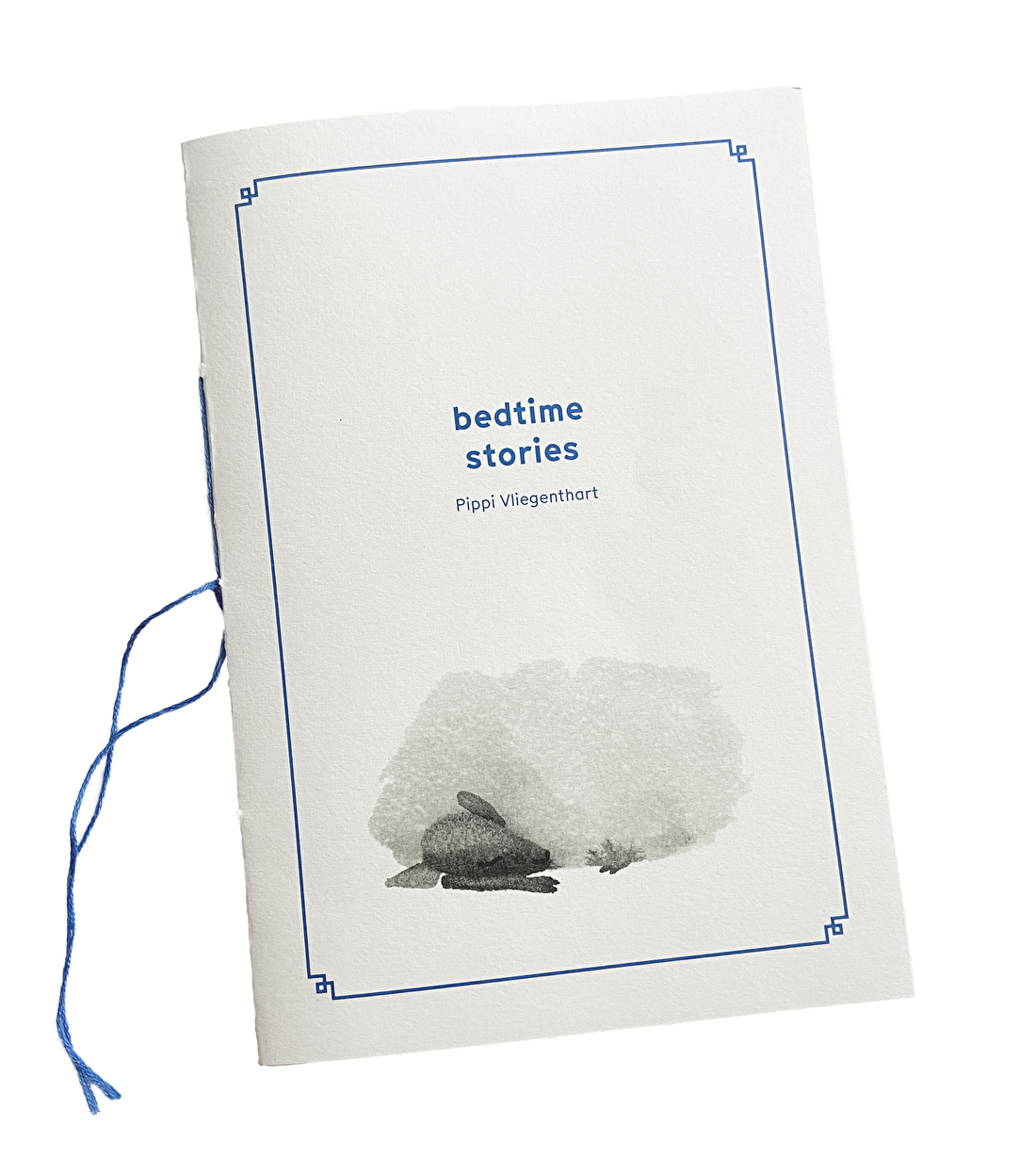 Set of 11 fine art prints
Size 15 x 20 cm
Limited edition of 250
Printed with pigment inks on acid free 230 gr. fine art paper
With certificate, signed and numbered
Option to have them framed in natural oakwood frames
The artwork fits in every room
Comes with a magic trick that makes the layout and placement super easy
With the booklet Bedtime Stories
Because the artwork consists of 11 parts, It's flexible in size and fits any room.
Only for sale as a complete flock.
© Esther van de Steene 2020
Niet voor wederverkoop.
Aankoop verschaft geen rechten op het gebruik van de afbeeldingen.