Hair stick blue sweater
Hair stick blue sweater
A little friend in your hair, that wispers sweet little things in your ear. This way you'll never feel alone. With ultramarin blue sweater and jeans on.
Very very cool hairdo's are possible with hair sticks (google). Making a bun with a hairstick is really easy: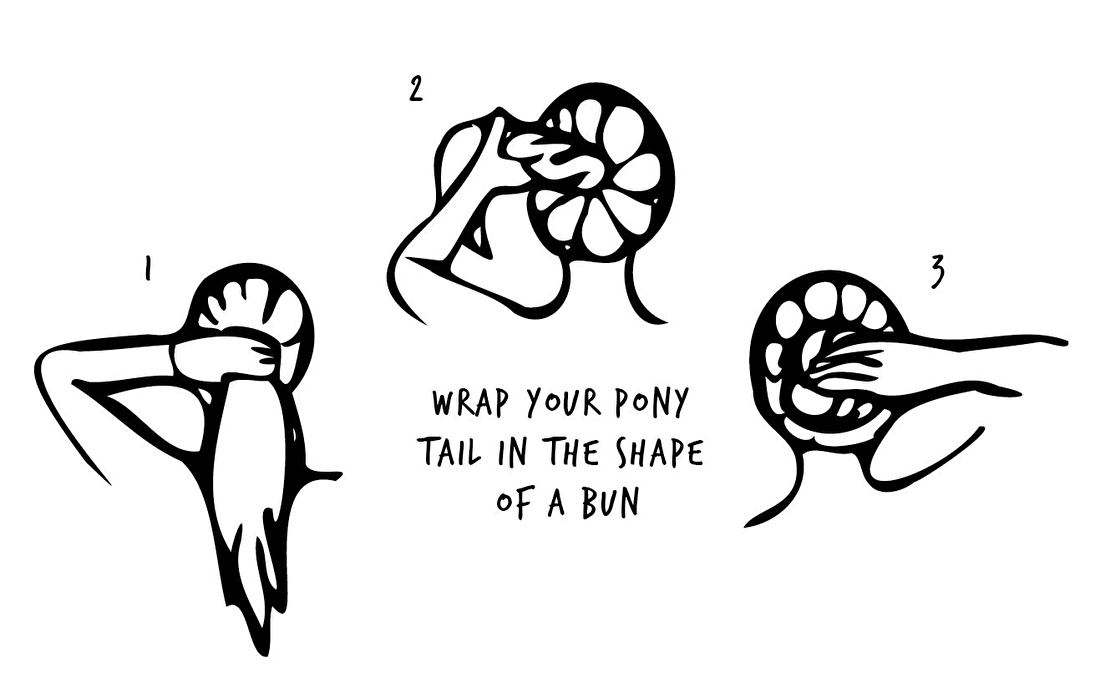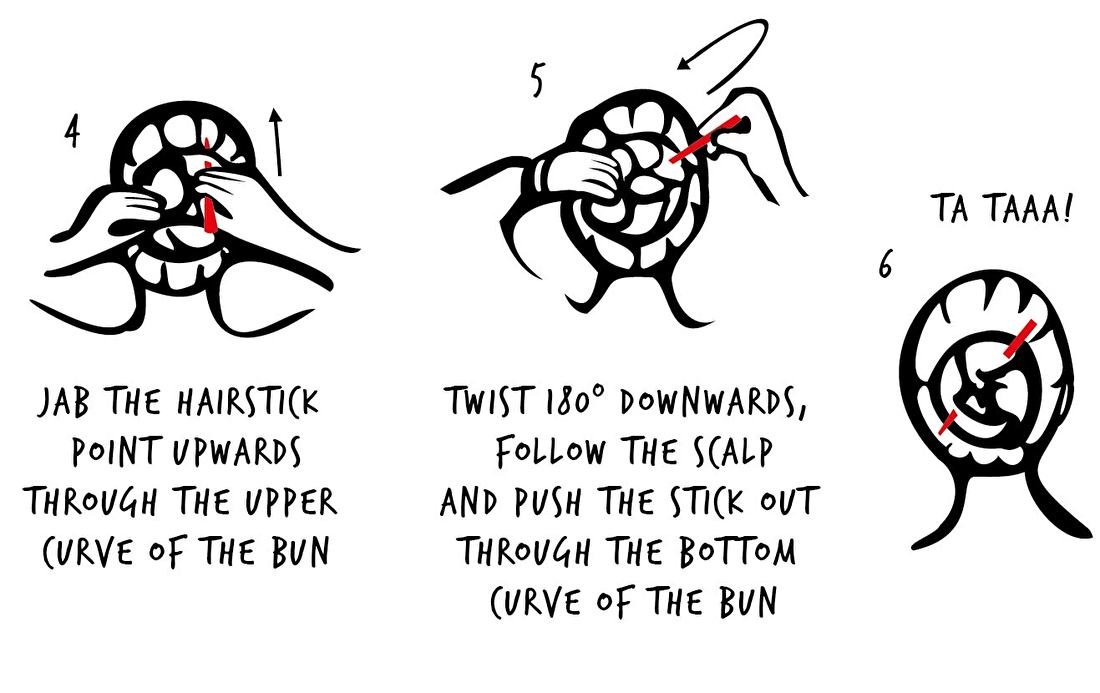 Materials:
Sanded bamboo, acryllic paint and furniture varnish.