Hair sticks
a little friend in your hair! who wispers sweet things in your ear, like how good you look and that everything will be ok, always. So you will never feel alone.
A sweet gift for your best friend
A sweet gift for a friend who needs a little friend. Or a gift for yourself because a hairstick is better for your hair than a hair tie.
Quarantine gift
Such a sweet gift to send to a fiend in quarantine. This little friend is so tiny, she fits through the mailbox. To keep her company in those lonely days.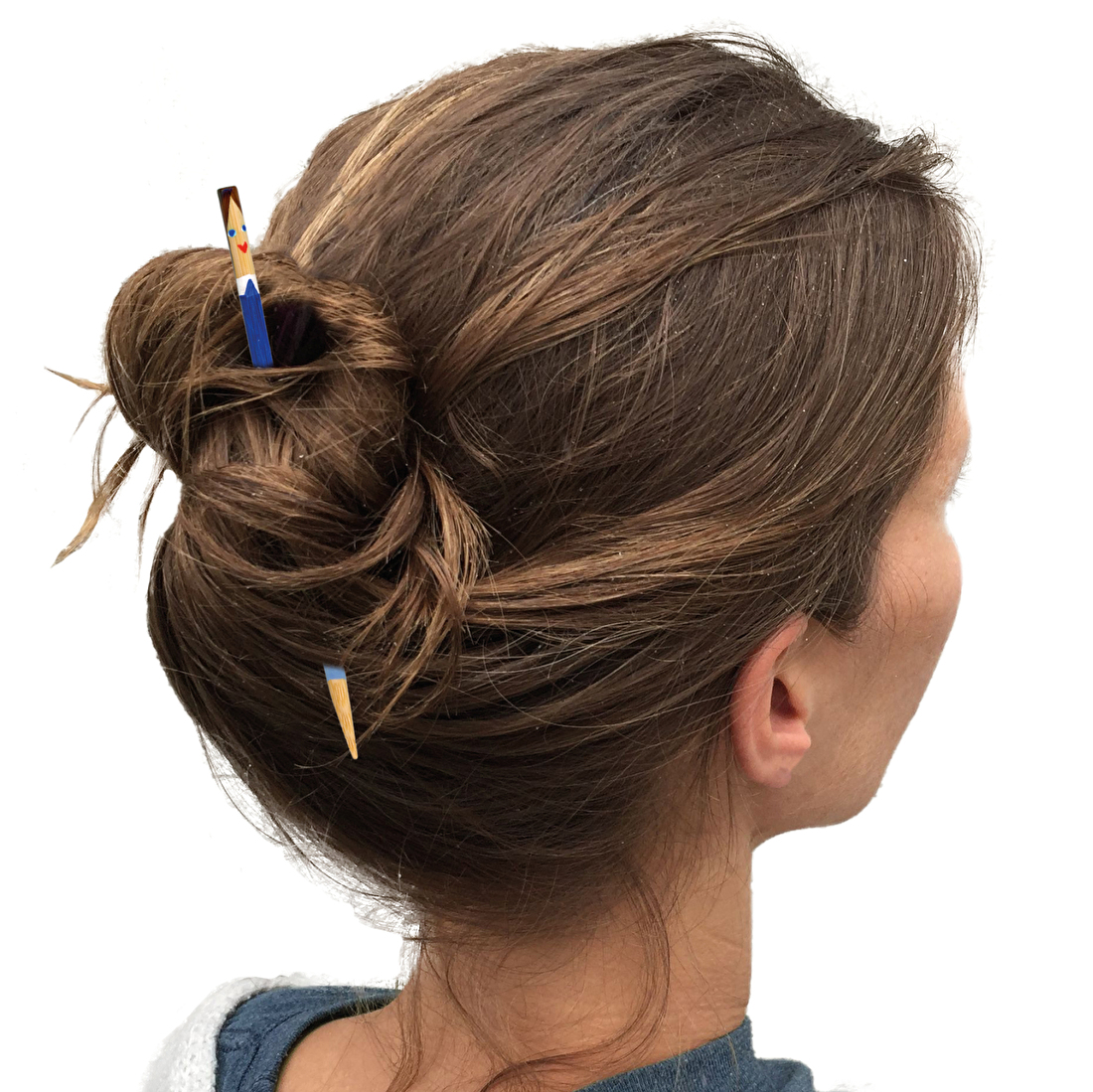 Hair stick blue sweater

Hair stick blue sweater

A little friend in your hair, that wispers sweet little things in your ear. This way you'll never feel alone. With ultramarin blue sweater and jeans on.

Very very cool hairdo's are possible with hair…

€ 20,00

Hair stick pink sweater

HAIR STICK PINK SWEATERA little friend in your hair, that wispers sweet little things in your ear. This way you'll never feel alone. This one is wearing a new pink sweater. She has a little gray outgrowth in her hair, but who…

€ 20,00